Fort McKay Alcor was established in 2015 when two community-minded businesses joined forces to offer superior facilities maintenance and management services. With a combined 63 years of experience, we have the expertise and dedication to provide comprehensive solutions that customers can trust.
An Aboriginally owned skilled-trades company, Fort McKay Alcor employs an outstanding team of more than 300 qualified personnel ranging from general labourers to a wide range of tradespeople.
Two Community-Minded Businesses Operating as One

Fort McKay Resources has been offering specialized technical services and sourcing technical professionals to businesses in the oil sands since 1995.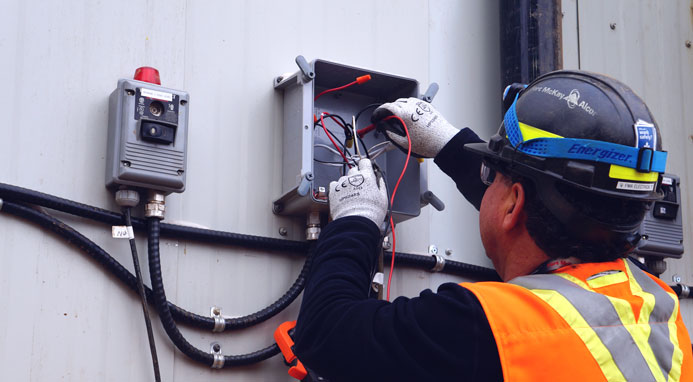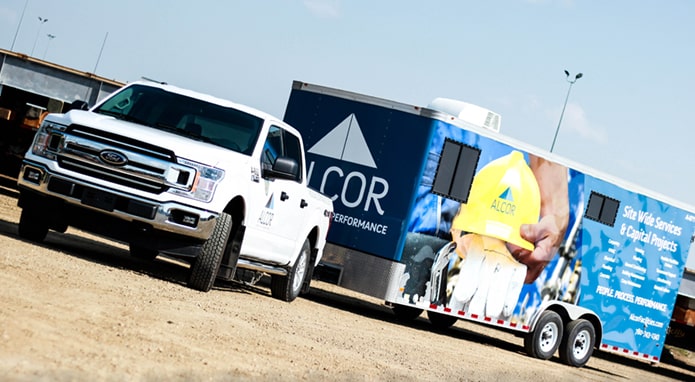 Founded in 1972, Alcor Facilities Management is a leading independent facilities management provider in Alberta and one of the longest-running businesses in the Wood Buffalo region.