At Fort McKay Alcor, we believe it's our people who set us apart.
Growing to more than 300 employees in just two years, we're proud of our ambitious and loyal workforce that enjoys giving back to the community.
Fort McKay Alcor is committed to creating a great work environment of transparency and employee involvement, weaving our corporate values of continuous improvement, teamwork and results into everything we do. Our open-door policy makes it easy for employees to connect with management at any time. We also dedicate significant time and resources to ensure our Aboriginal engagement and apprenticeship programs are the best they can be.
But don't take our word for it. Check out what our employees think.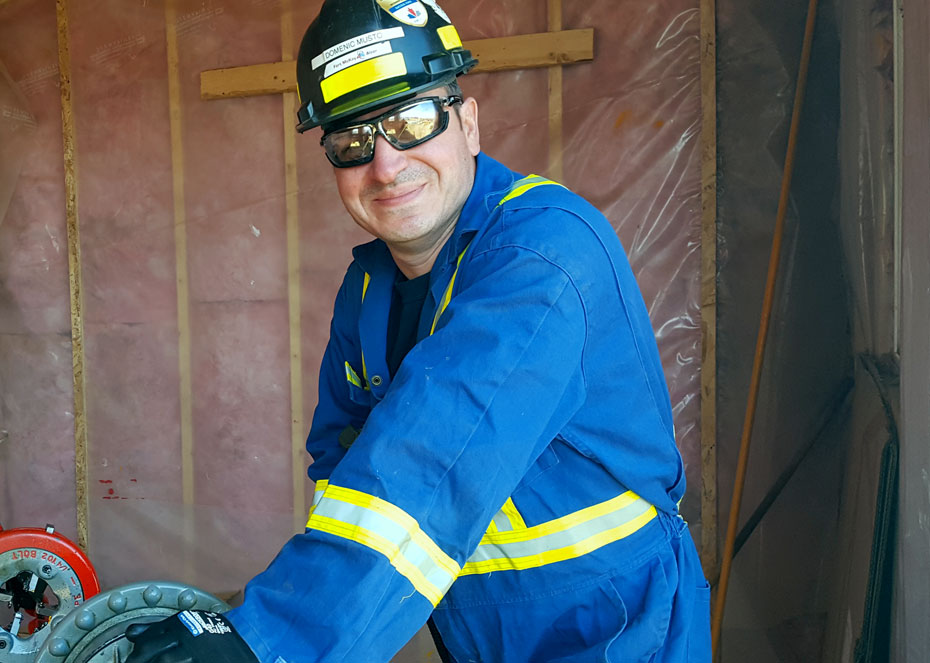 "At Fort McKay Alcor, we strongly believe safety is not just a shared obligation but a way of life both on and off the job.
With our people being our most valued asset, nothing is more important than their safety and well-being."